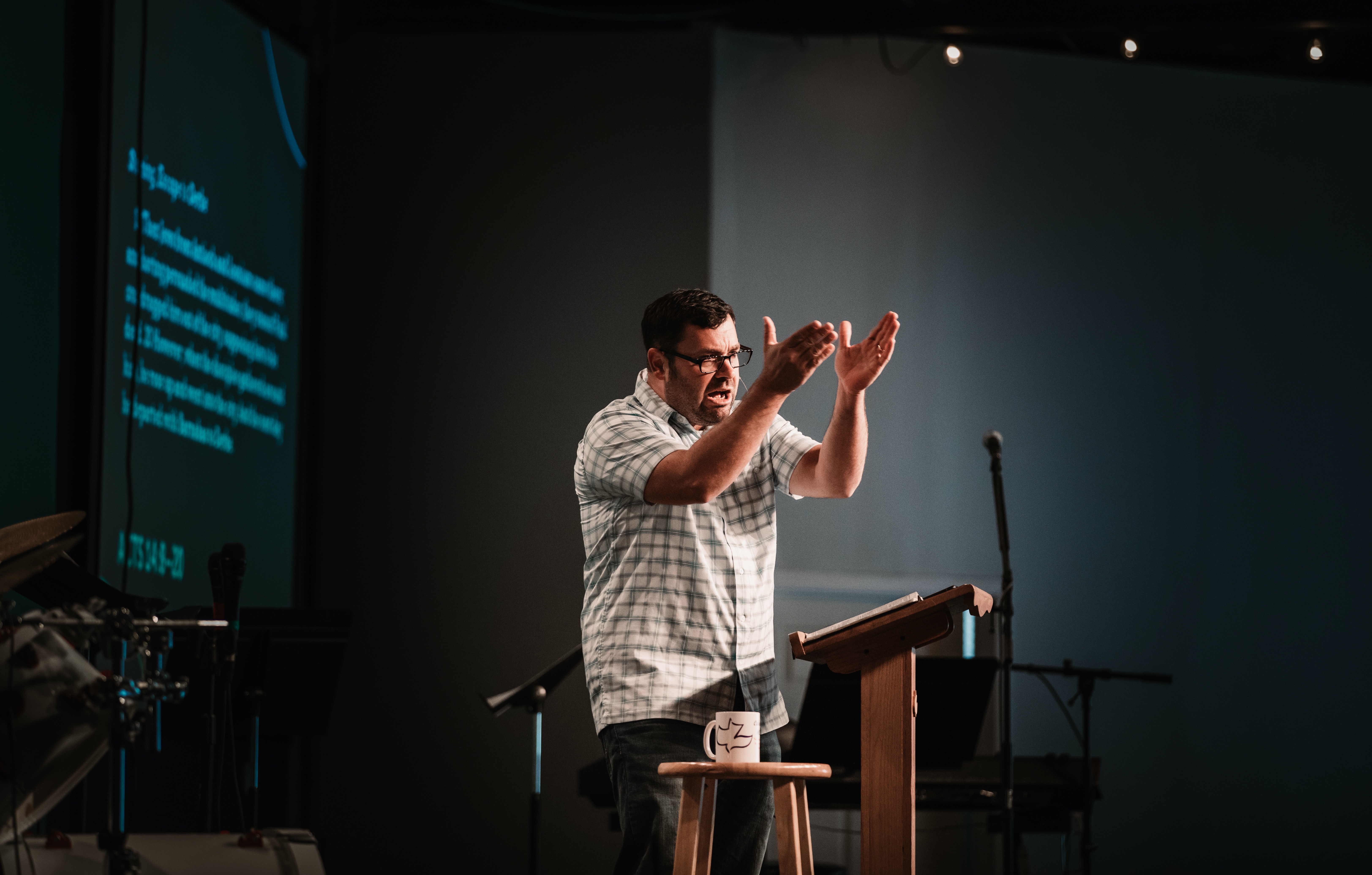 Bible Teaching
Verse by verse expository Bible teaching is an excellent way to grow in one's knowledge of the Bible. Bible exposition seeks to capture the intended meaning of the text in its original culture and context, and makes application of timeless Biblical truths for today's reader. You can truly learn the Bible! Check out our teaching library for teaching through Bible Books.
Leading Worship
A musicion of many years, Joel has written many worship songs and has recorded several worship albums. He has served as a Worship Leader, and prior to becoming a Pastor, travelled with a worship band for several years. Joel enjoys the opportunity to lead others in worship, and welcomes the opportunity to preach and worship together with your group or ministry.
The Local Church
Joel has been a local church Pastor since 1999, and has seved as the Senior Pastor of churches in NC and GA. Joel earned an M.A.R. and M.Div from Liberty Baptist Theological Seminary, and a D.Min with honors from Luther Rice Seminary. Joel is the Senior Pastor of the Calvary Chapel Church in Newnan GA, which he started from a small group Bible study in 2014.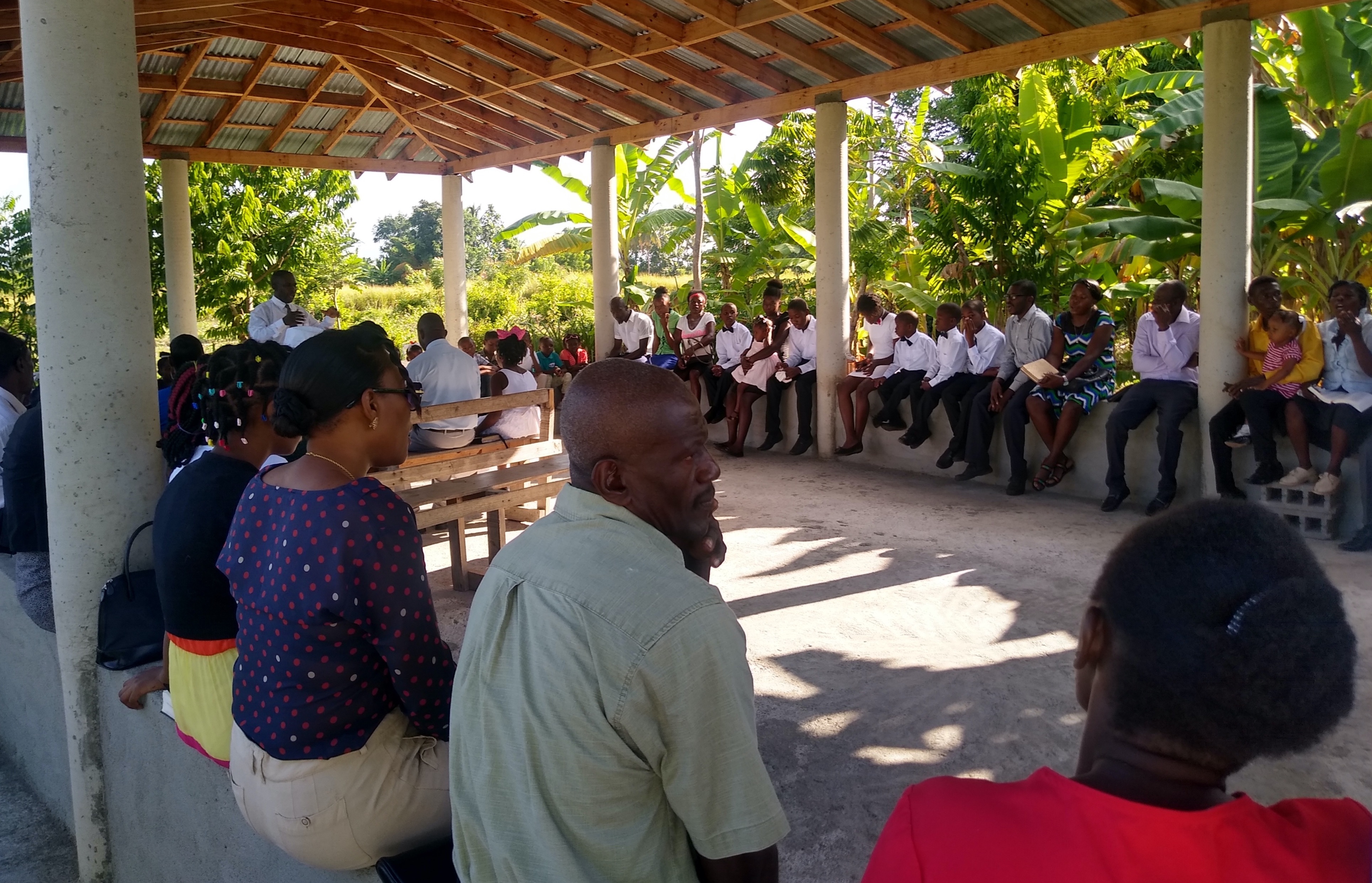 The Mission Field
The heartbeat of the church is the great commission; the call to make disciples of all nations. Joel's upbringing instilled a deep desire in his heart to reach the nations with the gospel. Not only is CCN a missionary sending church, but Joel has invested in missions in several foreign countries. Presently, Joel spends several weeks each year in rural Haiti as an ambasador with a CC ministry based in Les Cayes.